Finding your accommodation
Published on September 13, 2010
–
Updated on June 30, 2023
The Accommodation Unit provides support and advice in your housing search and lists a wide range of rentals suitable to students such as shared apartments, rooms in private homes, studios, or rooms in exchange for services.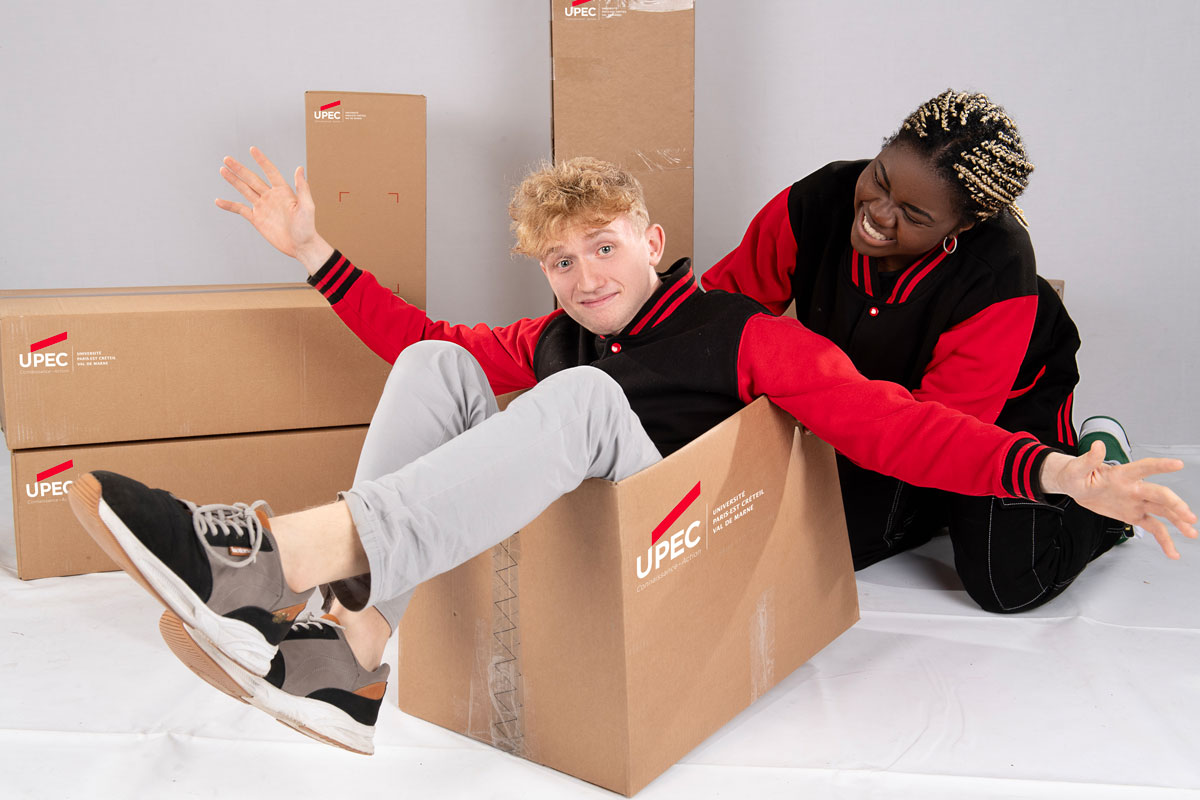 UPEC housing platform
In partnership with Studapart, UPEC has set up a housing platform dedicated to its current and future students. The website lists ads for studios, shared apartments, student residences, homestays, etc. around our campuses.
A multilingual platform and verified ads
Simplified processes and a 100% online file
Support throughout the entire process
Direct contact with owners via the platform
Online booking and secure payment
A guarantee proposal
LINK TO YOUR HOUSING PLATFORM
Xenia platform

Xenia is a platform that connects senior citizens and students. Seniors host students for a moderate fee and in exchange for some day-to-day services. They pass on their experience, knowledge, passions and can open up their professional networks. In addition to providing a daily presence, the young students share their mastery of digital tools with the seniors, enabling them to familiarize themselves with the digital world. https://xenia-cohabitation.com

Accommodation in Crous residence halls

The Crous offers accommodation in its university residences. To apply for Crous residence halls, students must first create their "Dossier Social Etudiant" (DSE – Scholarship application) on etudiant.gouv.fr.

Once the "Dossier Social Etudiant" is complete, students can select the housing offers they are interested in on trouverunlogement.lescrous.fr
Please note that opening a "Dossier Social Etudiant" (DSE) is only possible between January 15 and May 15, each year.

INTERNATIONAL EXCHANGE STUDENTS

The Office of International Affairs is entitled to a limited number of rooms in Crous Créteil university residences.
Inquiries: relint@u-pec.fr
Visale guarantee

Finding housing is much easier with a guarantor. Visale is a guarantee/rental security deposit system granted by Action Logement to students who do not have personal guarantors. Visale will cover the rent and included utilities in the event of non-payment. The service is available for students under the age of 30 on September 1st of the year in which the lease is signed.
> Learn more (in French)

AILE – The housing aid of the City of Paris

The City of Paris can provide between 500 and 1,000 euros of aid to students on scholarship who are looking for an apartment in the private sector. Called "AILE", this financial aid helps students meet the costs associated with their move, such as the purchase of household appliances, furniture, computer equipment…
> Learn more (in French)